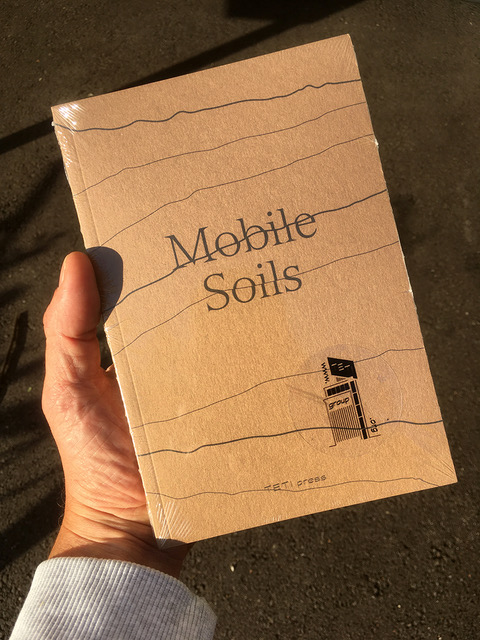 Mobile Soils 23 FCH + shipping

Mobile Soils explores the transformation of our bounds to the ground in the early 21st century through a range of personal reflections, in which authors revisit their practice in the light of earthly attachments and ecological pressure. It stems from a series of workshops organised in 2019 as part of the Baustelle und Botanic project.

The book can be purchased by Paypal or bank transfer; please send a message to info@tetigroup.org to order a copy.